Computer Science
Solve today's problems and build tomorrow's solutions as a computer scientist.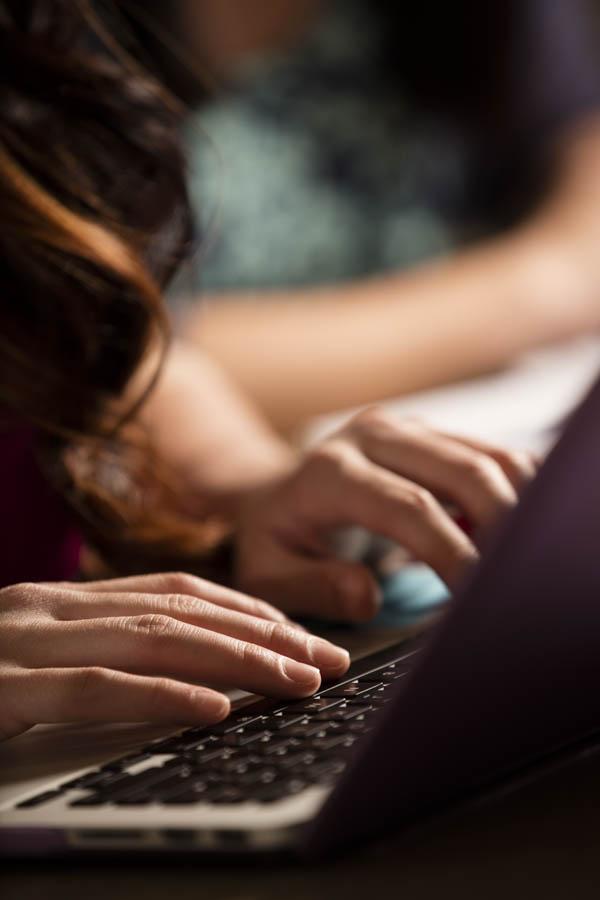 Receive not only the technological skills needed for a career in technology and computers, but also the communication skills and ethics needed to succeed.
You'll gain knowledge in a broad-based coverage of technical areas, choosing a focused course of study. Our computer science programs are centered on several areas of the field, namely algorithms and data structures, architecture, database management, numerical and symbolic computation, operating systems, programming languages, and software methodology.
A combination of computer science and higher level mathematics courses will give you a firm basis in the applications of computer technology and the theory behind those applications. You'll graduate trained to work with computers in a science setting or to go on to graduate school to study computer design, engineering, high-level algorithms and software development.
Receive hands-on resources
Waynesburg students have the opportunity to gain firsthand experience with the tech experts in our University's IT department, giving them a chance to put their skills to work before they graduate.
Learn in state-of-the-art facilities
The Stewart Science building is a five-story complex that is home to newly updated computer labs. With suites of advanced, modern equipment and productivity software, you'll have access to the tools you need to conduct real world research and discovery.
Gain immersive experience
With both on- and off-campus opportunities, you'll combine knowledge with action as you complete internships that immerse you in the world of Computer Science and Information Technology.
Learn from professional experts
Led by faculty members who are experts in their field, you will learn the trade from professionals with years of experience and you will obtain the skills you need to advance in the fast-paced industry of computer science.
Coursework
View the academic catalog to further explore the curriculum.