Cybersecurity and Forensics
Cybersecurity experts protect the public and enjoy a range of occupational opportunity.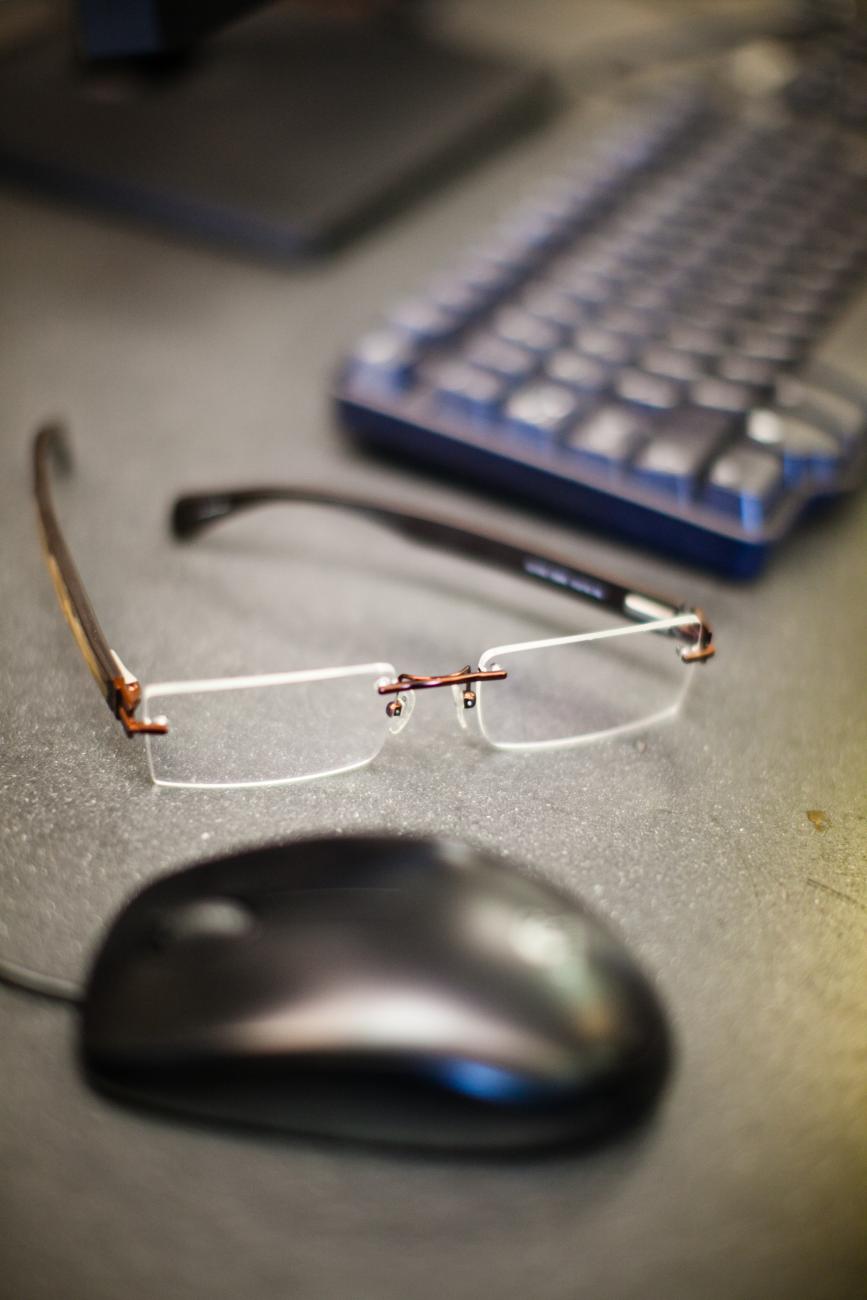 As our lives transition to digital spaces with increasing speed, the need for crime solvers versed in the language, design, and theory of computers and related technologies is increasing rapidly.
Our curriculum combines criminal justice studies, computer science, computer forensics and other cyber security courses. As a computer security and forensics major, you'll learn the latest theories and gain the knowledge necessary to handle forensic investigations involving digital devices and electronic crime. You will become valuable to both corporate and governmental security teams.
The computer forensics major is one of four forensic programs at the university. That means you'll uniquely learn among students developing skills and exploring concepts you could later see, and potentially leverage, in a professional setting. A specialized laboratory dedicated to forensics puts modern evidence-gathering techniques in your hands, familiarizing you with analysis, methods, and the language of various forensic fields beyond the classroom.
Collaborate with others
Waynesburg students have the opportunity to work side by side with students and professors in connected concentrations like criminal justice, forensics, and computer science.

Learn in state-of-the-art facilities
The Stewart Science building is a five-story complex that is home to newly updated computer labs. With suites of advanced, modern equipment and productivity software, you'll have access to the tools you need to conduct real world research and discovery.
Gain immersive experience
Off-campus, you can combine knowledge with action as you complete internships that immerse you in the world of IT security. On-campus, you'll get a chance to participate and take on leadership roles through events like CSI Camp, Science Day, STEAM Camp, and more. Our students have obtained jobs at the FBI, NASA and other government groups, as well as large and small corporations.
Learn from professional experts
Led by faculty members who are experts in their field, you will learn the trade from seasoned professionals with years of experience and come out with the skills you need to advance in the industry.
Coursework
View the academic catalog to further explore the curriculum.