Mathematics, Computer Science & Physics
Grow your analytical and logical abilities through our quality programs of study.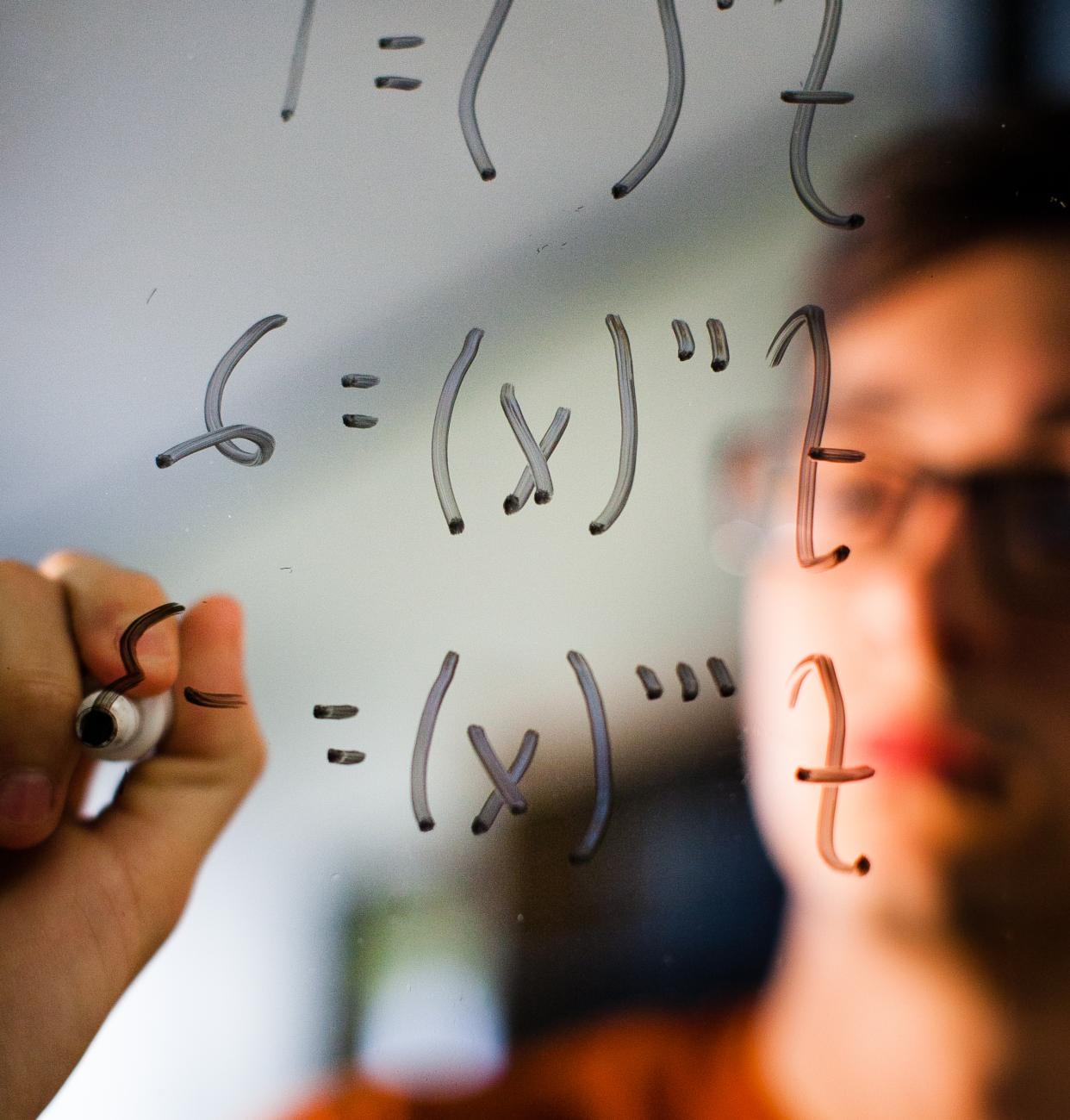 Quality education in several analytical areas
As a student in the Department of Mathematics, Computer Science & Physics, you'll address problems and produce solutions. You'll learn to define the problem clearly, to evaluate and choose an appropriate solution strategy, to study, specify, design, implement, test and document that solution, to work in a team oriented environment and to communicate a solution to colleagues and the general public.
The programs in this department are designed to provide students with the skills necessary for successful and productive careers in business, industry, government, research, or continued studies in the sciences.
The WU advantage
Practical experience
The content you'll learn in class can be directly applied to the field whether you land a career in math, IT, physics, or computer science.
Experienced faculty
You'll study alongside faculty with real-world experience in their field. Harness this expertise to land amazing internship and career opportunities.
Quality facilities
You'll study in the recently renovated Stewart Science Hall. You can access the newly renovated computer labs where you'll complete class assignments and work independently or in groups.
Follow our department
Stay up to date on the recent happenings in our department.