Doctor of Nursing Practice
Connect your knowledge of clinical practice to skills for leading the business and management of healthcare.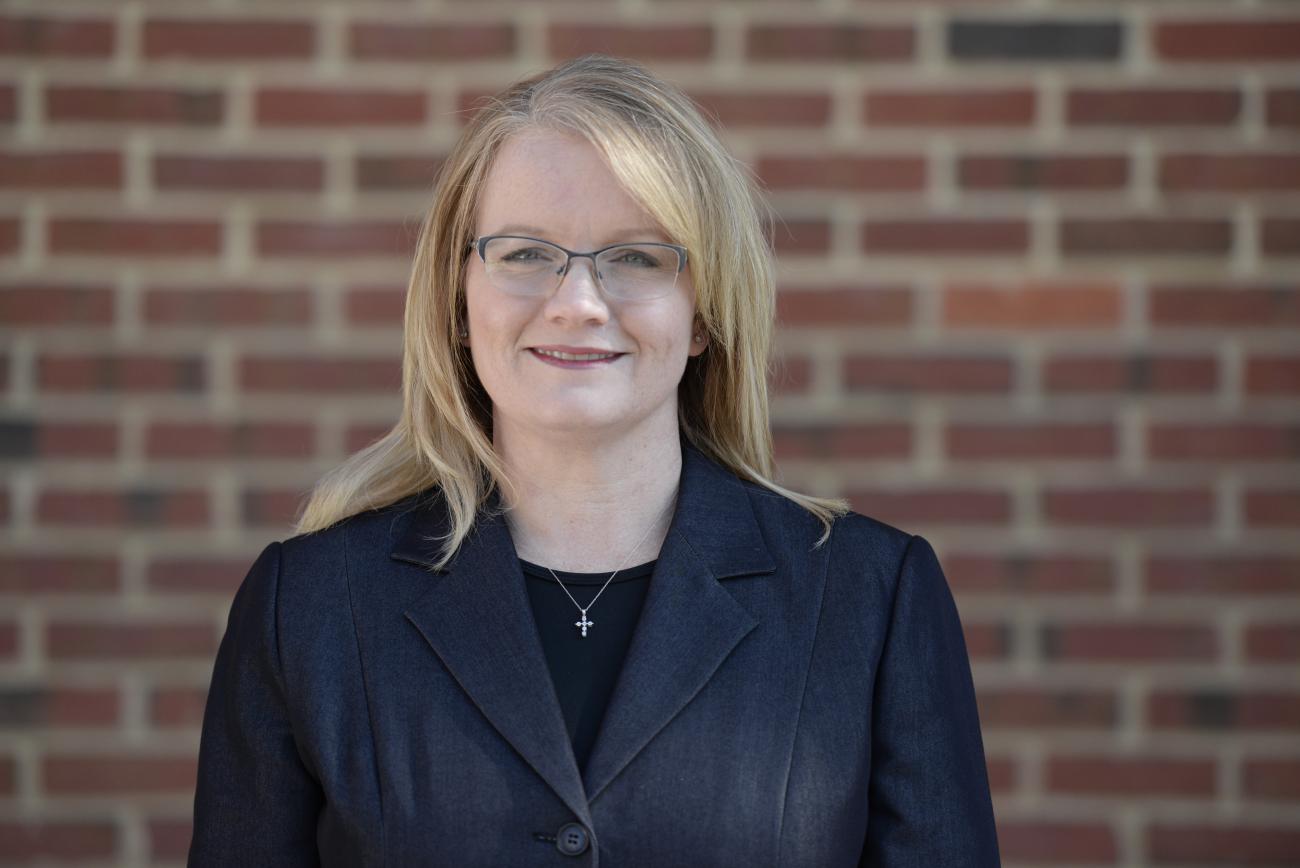 Begin your journey as a nurse leader in a program that offers the prestige and flexibility your career demands. Develop sophisticated skills in highly desired areas of leadership and become prepared to serve in a variety of high-level positions, with a schedule that fits your life.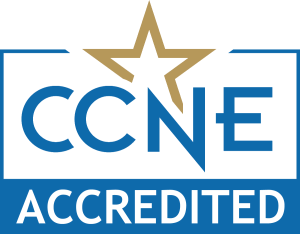 CCNE Accredited
The baccalaureate degree program in nursing, the master's degree program in nursing, and the Doctor of Nursing Practice program at Waynesburg University are accredited by the Commission on Collegiate Nursing Education, 655 K Street NW, Suite 750, Washington, DC, 20001, 202-887-6791.
Coursework & Requirements
View the Academic Catalog to further explore the curriculum.
Program Quick Facts
Next start date

January 15, 2024

Estimated program length

3 (12 credits per year) to 4 years (9 credits per year)

Credit hours

36

Course length

A mix of 8-week and 16-week courses

Delivery methods

Year-round course offerings with scheduled breaks throughout the year.

Cost per credit

$845

Employees of our Education Partners can receive a tuition discount. View a list of our Partners here.

Admission Requirements

Academic Calendar
Rigorous
- Learn relevant theories and practice with immediate implementation within your organization
- 36-credit degree completed within three or four years
- Year-round course offerings with scheduled breaks throughout the year
Flexible
-Flexible course scheduling for the student who is balancing personal, professional and educational responsibilities
-A face-to-face learning environment that is complemented by an online component easily accessed at your convenience
Supportive
-Career advisement to meet your short and long-term professional goals
-Free academic supportive services in writing
Nursing Mission, Goals, Objectives and Learning Outcomes
DNP Student Learning Outcomes
Our Student Projects and Publications
Through the DNP program, students are improving healthcare through their capstone projects and publications.
Student Success Highlights
Next Steps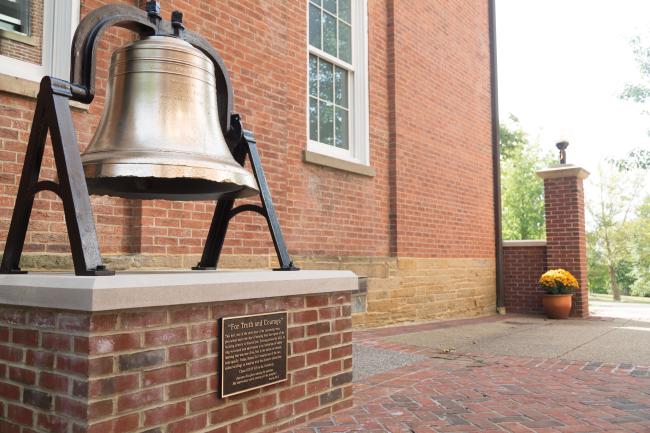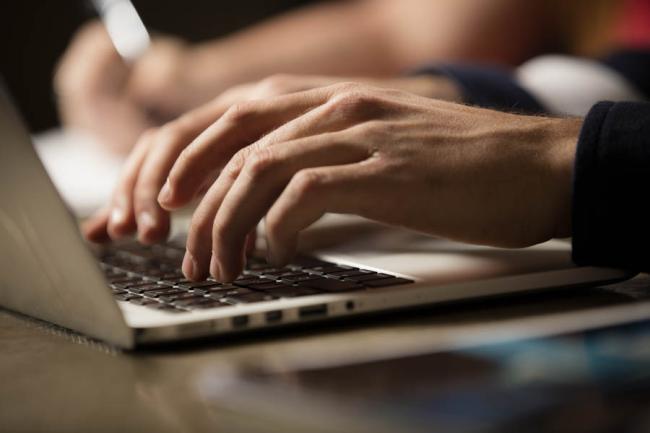 Submit your application
Apply