Nursing Program
Turn your compassion into a lifelong career at a premier nursing program in the region.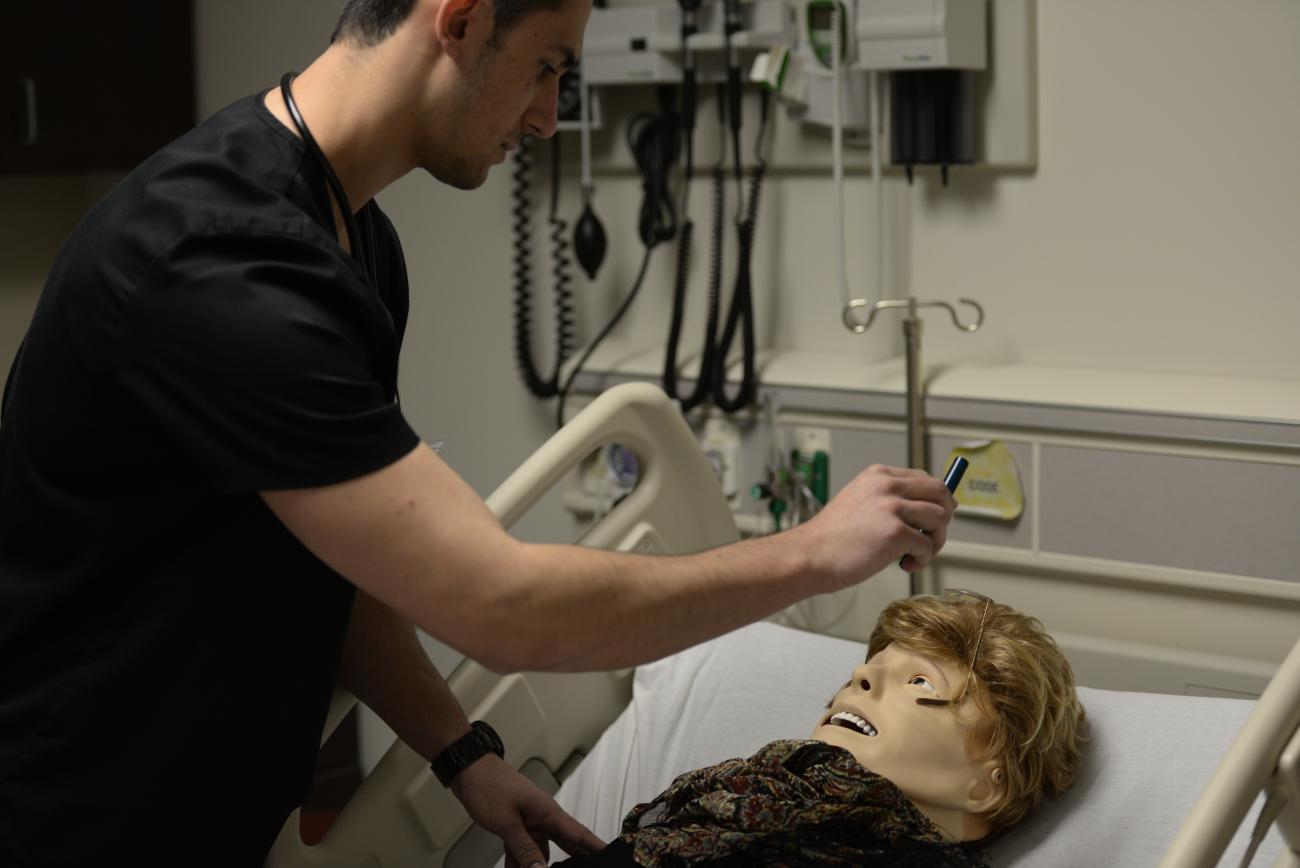 We're continually recognized as one of the best baccalaureate nursing programs in the state of Pennsylvania for excellence and value.
Through real-world scenarios and scholarship, you'll develop the leadership and technical skills needed for a range of healthcare industry positions, and your Bachelor of Science in Nursing degree from Waynesburg University will give you a competitive advantage as you start your career.
One-on-one faculty attention
Full-time experienced nursing faculty, not teaching assistants, will advise you and lead classes that are small and attuned to your personal learning style. We place an emphasis on clinical practice, including in courses for pediatric, maternity, and psychiatric nursing.
Establish high academic standards
Adherence to high academic standards promotes strong program outcomes. Application of theoretical concepts of evidence-based practice foster critical thinking and development of problem solving skills.
Get experience early
Start clinical practice as soon as sophomore year. You'll practice complex patient care in simulated situations to learn and apply cognitive, psychomotor, and decision-making skills. Our new simulation lab offers eight patient simulation rooms with audio-video recording, remote-viewing capabilities, and high-fidelity simulators, preparing future nurses for real-world scenarios in a range of healthcare field and industry positions.
Focus on your success
In addition to an RN NCLEX Review Course, participate in community health programs and learn to share your knowledge with a variety of clinical population health groups. In the Student Nurses' Association of Pennsylvania (SNAP) and Nu Sigma WU's chapter of Sigma Theta Tau, the international nursing honorary, you'll develop leadership skills that you can take to the multiple job and career planning fairs we connect you to.
Nursing Mission, Goals, Objectives and Learning Outcomes
Student Learning Outcomes
Accreditation
The baccalaureate degree program in nursing, the master's degree program in nursing, and the Doctor of Nursing Practice program at Waynesburg University are accredited by the Commission on Collegiate Nursing Education, 655 K Street NW, Suite 750, Washington, DC, 20001, 202-887-6791.
Learn more about the Commission on Collegiate Nursing Education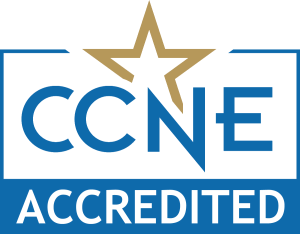 Nursing Sim Lab
Take a virtual tour of our nursing sim lab.
Coursework
View the academic catalog to further explore the curriculum.