Nursing
Turn your compassion into a lifelong career at a premier nursing program in the region.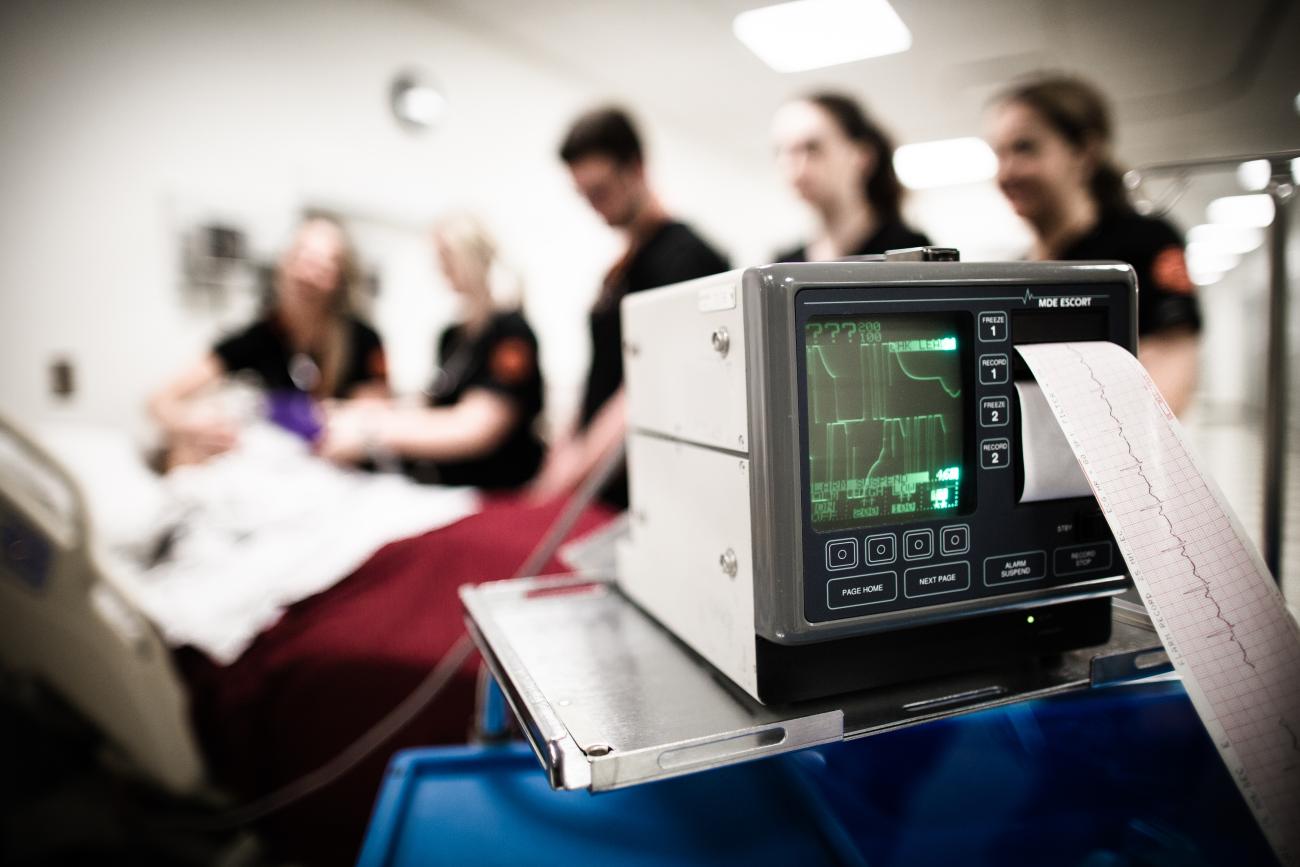 As a student in the Department of Nursing, you'll be well-rounded and capable of providing ethical and scientific care-giving with multi-cultural patients, experiencing diverse health concerns, in a variety of health care settings.
The undergraduate nursing program offers a curriculum sequence for students wishing to pursue a career in professional nursing. Additionally, curriculum sequences are provided for the Licensed Practical Nurse, the RN seeking a BSN degree, and the individual with a degree who is interested in obtaining a BSN as a second degree.
Our program recently scored a 93.75% NCLEX pass rate for the third quarter.
The WU advantage
High academic standards
You'll study in a program that adheres to high academic standards and has incredible program outcomes. You'll develop critical thinking and problem solving skills.
Get early experience
You'll be in a clinical setting as early as your sophomore year. You can also apply what you've learned in our state-of-the-art simulation laboratory.
Unique experiences
You can serve locally with our community health partners, join the Student Nurses Association of Pennsylvania, and WU's chapter of Sigma Theta Tau, the international nursing honorary.
CCNE Accreditation
The baccalaureate degree program in nursing, the master's degree program in nursing, and the Doctor of Nursing Practice program at Waynesburg University are accredited by the Commission on Collegiate Nursing Education, 655 K Street NW, Suite 750, Washington, DC, 20001, 202-887-6791.
Follow our department
Stay up to date on the happenings in the Department of Nursing