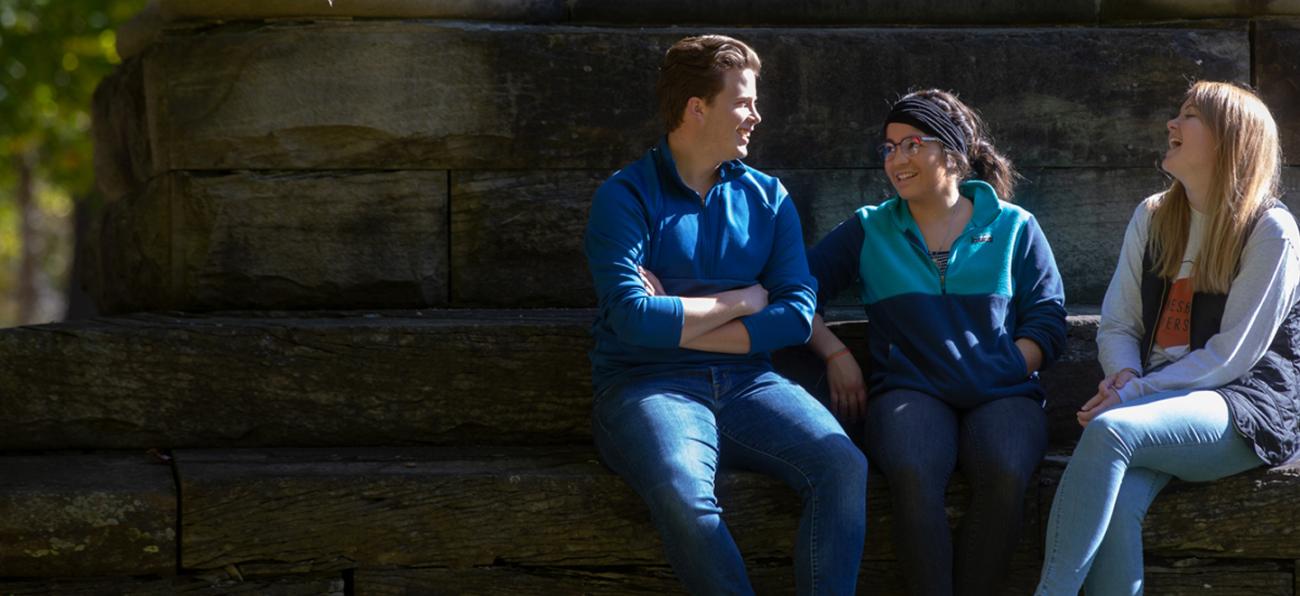 At WU, You Belong
We are called to love one another, and at Waynesburg University, we strive to offer an environment where all students can be seen, heard, and understood. As we prepare students to live lives of leadership and purpose for the glory of God, we want to foster an environment of collaboration and conversation. Waynesburg University aims to work alongside students to create a space that celebrates and discusses diversity & belonging.
Virtual Diversity & Belonging Libraries
Get Involved
Diversity & Belonging Student Advisory Board
Work directly with WU faculty and staff to cultivate conversations and plan programming on campus.
Black Student Union
All are welcome to join Waynesburg University's Black Student Union, a long-standing student organization that offers community and programming.
Collaborating Across Campus
The Diversity & Belonging team works closely with Student Activities Board and is cultivating partnerships with organizations across campus.
Navigating the Workforce for Individuals with Disabilities
Review potential challenges, preparation and disclosure tips, Americans with Disabilities Act information, and more!
Relevant Courses Offered at WU
Resources for Military-Connected Students
Comprehensive Student Support
Fostering Independence Through Education
Diversity Statistics, Title IX, & Title VI