Upcoming Opportunities
FAMILY SECRETS ONE ON ONE
Featuring Waynesburg University alum Candice Buchanan and colleagues Sheree Budge and Cheryl Adams.
Friday, September 24, at 4:30 p.m. ET
Join us for this exclusive LOCAL opportunity for a "behind-the-scenes" chat with Library of Congress National Book Festival presenters. Share your comments and questions following the nationally broadcast presentation, Family Secrets: Navigating Unexpected Genealogical Finds.
---

Professional Development Providers Institute
Thursdays, 5:30 to 6:30 p.m. ET
October 14 - November 18, 2021
Learn more here
Register now
---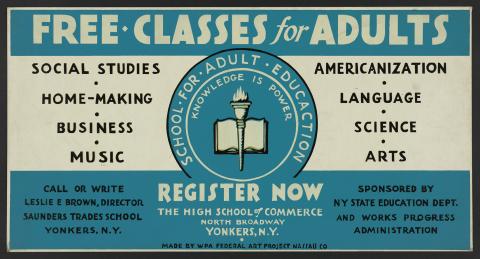 TPS: BASICS 
 Free Asynchronous Online Course
Learn more here
Recent Events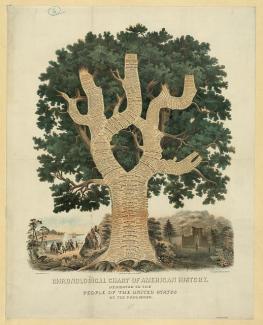 2021 Eastern Region Online Conference
Branching Out, Growing TPS
June 29 - 30, 2021
Welcome Message from Lee Ann Potter, director of Learning and Innovation at the Library of Congress
Learn more here
How to access the conference