Upcoming Opportunities 

TPS Leadership Institute
Weekly Live Chats 
Held on Wednesdays, beginning Oct. 12 through Nov. 16 from 5:30 p.m. to 6:30 p.m. ET.
Register below for Fall 2022.
---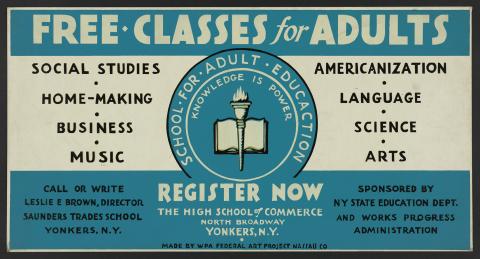 TPS: BASICS 
 Free Asynchronous Online Course
---
2021 Eastern Region Online Conference
Branching Out, Growing TPS
June 29 - 30, 2021
Welcome Message from Lee Ann Potter
director of Learning and Innovation at the Library of Congress
Course Archive
Content created and featured in partnership with the TPS program does not indicate an endorsement by the Library of Congress.