Business Information Science
The need for technology and information systems experts that are schooled in data analytics continues to grow. This major is designed for students seeking management positions in technological and data driven areas.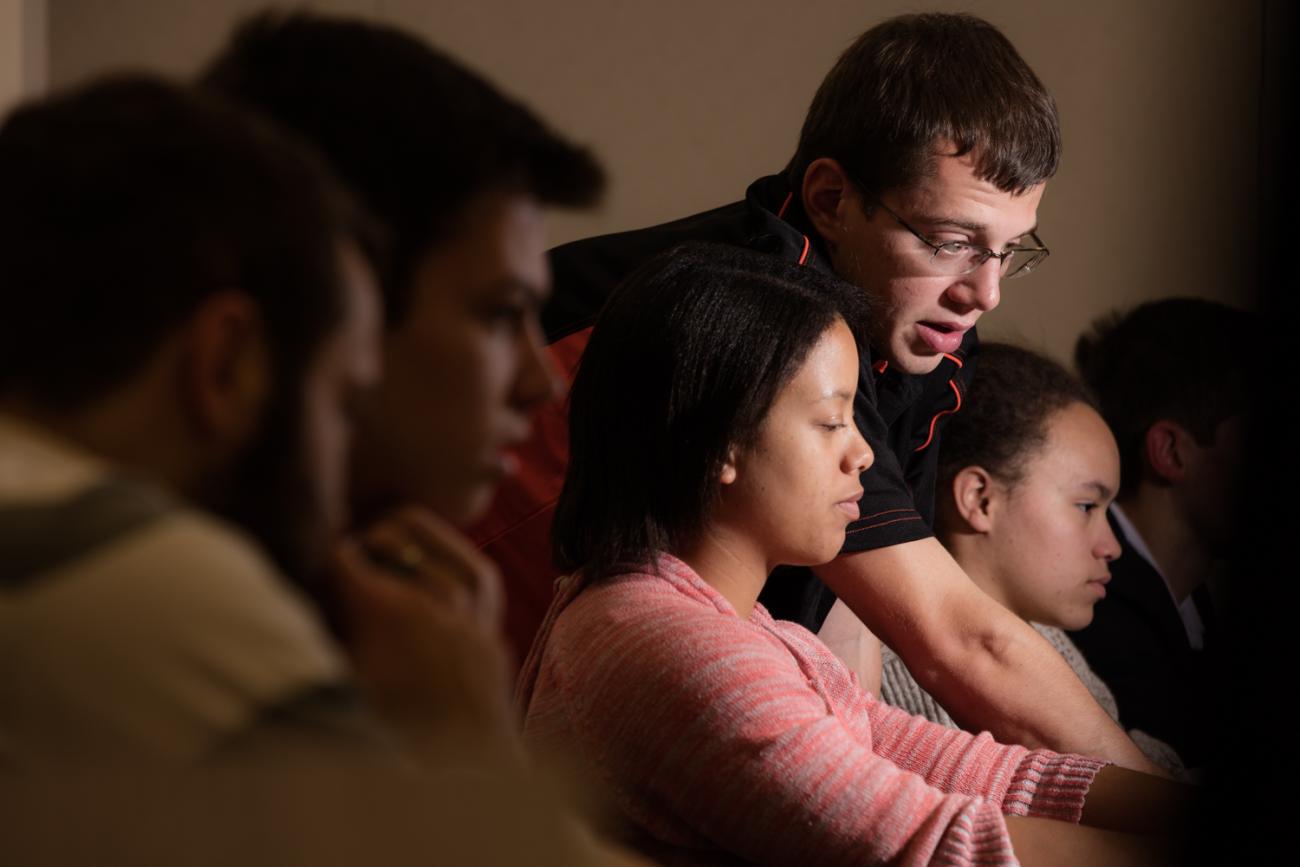 Organizations are rapidly expanding their digital systems and rely heavily on technological and business savvy professionals with knowledge of how to analyze and use data.
In the business information science major, you'll be immersed in the study of computer science, including courses in data management, programming for the internet, software design, and computer security. As a complement, the curriculum also includes mathematics, communications, and business courses, such as accounting, marketing, finance and management.
This standout interdisciplinary combination is structured to give you a competitive advantage in this fast-evolving field. Prepare to take your flexible technological skills to a business, corporate, or high-tech environment as an analyst, programmer, information manager, or several other positions that continue to emerge.
Learn from expert faculty
You'll have the opportunity to learn from and alongside faculty who are distinguished experts in this field. From specialists to published authors to others who are known to speak at international conferences, you'll work with some of the very best in the industry who can also help to create opportunities to grow in the field.
Learn in state-of-the-art facilities
Stewart Science Hall is a five-story complex that houses the Department of Mathematics & Computer Science. In Stewart, students have access to newly renovated computer labs where they will complete class assignments and can work in independently or in groups.
Coursework
View the academic catalog to further explore the curriculum.