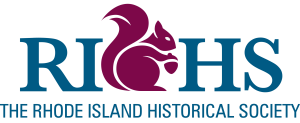 Rhode Island Historical Society
ER #189 Contact: Geralyn Ducady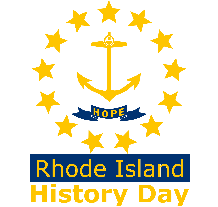 The Using the Library of Congress Archives in Student Research and Historical Argumentation project incorporates TPS through its Rhode Island History Day program. This project supports a series of teacher workshops to help Rhode Island teachers work with their students to use primary resources in their History Day projects. Project partners include National History Day; the Rhode Island State Archives, at the State of Rhode Island's Office of the Secretary of State; the Tomaquag Museum; the Rhode Island Black Heritage Society; and the 1696 Heritage Group. The project also awards students who integrate Library of Congress materials in their projects with support to attend the National History Day contest.
---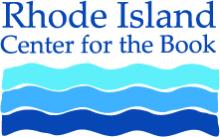 Rhode Island Center for the Book
ER #187 Contact: Kate Lentz
Reading Across Rhode Island Explores Teaching with Primary Resources integrates TPS into its Reading Across Rhode Island education program. This project provides educators throughout Rhode Island and beyond with the foundation, tools, and resources for Teaching with Primary Sources as part of the 2022 One Book, One State community read program.
---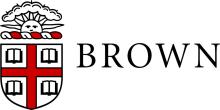 Brown University
ER #95 Contact: Magda Gross
Brown University's Historical Literacy and Local History Project: Teaching Primary Sources and Connecting to Local History through the Library of Congress emphasizes the importance of teaching Rhode Island history at all grade levels and supports strategies for the development of historical literacy skills in subjects beyond history. Through the project, in-service history educators and pre-service history, elementary, and English Master of Arts in Teaching candidates at Brown University participate in a series of professional development workshops that support their use of primary sources, technology, and Rhode Island history. Elementary student teachers receive targeted support for the development of age-appropriate historical analysis skills and activities, as a part of the MAT students' social studies curriculum. At the secondary level, workshops encourage history teachers to compare local and national history, extrapolating national themes from Rhode Island primary sources. Workshop participants develop multiple teaching tools by the end of the workshop series, which are posted on the project's website for public access, and the workshops are permanently incorporated into the coursework for MAT students at Brown in the years to come.

Resource for English Teachers