Applied Sciences
Study and research a variety of areas within the sciences while using the most advanced science technology and tools available.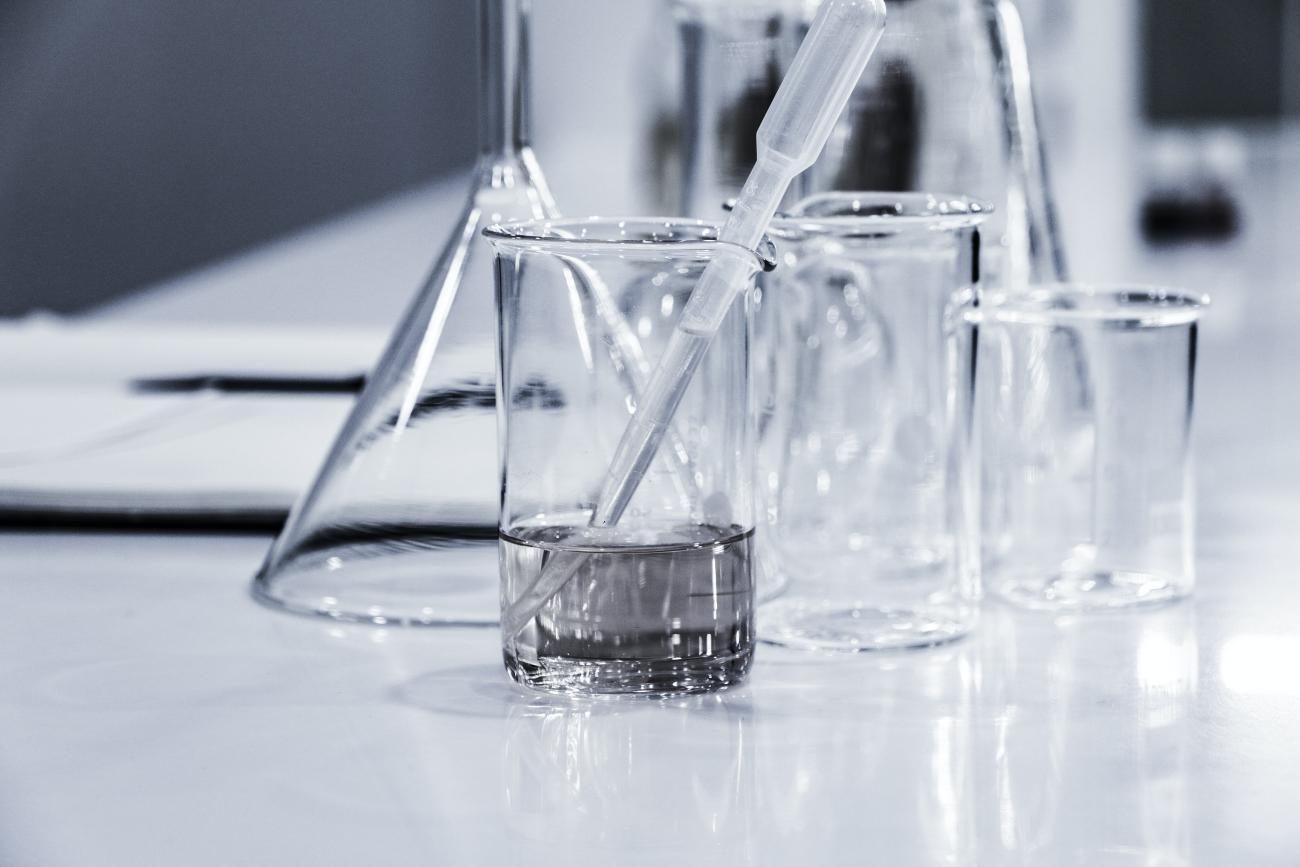 As an Applied Sciences major, you'll get a taste of the diverse areas of science before choosing two focus areas.
The Applied Sciences major at Waynesburg offers students an interdisciplinary approach to the sciences. Within this degree, students take a foundation of courses within different disciplines of the sciences before eventually declaring their two focus areas in any of the following fields: biology, chemistry, computer science, environmental science, forensics, health and exercise science, or mathematics.
Accelerated Start Program
Learn more about this offering designed for incoming freshmen in the sciences to strengthen math and chemistry skills before they enter classes.
Learn in state-of-the-art facilities
Stewart Hall, the academic building that hosts most of the core science classes, has recently undergone extensive interior and exterior renovations to provide the most advanced science technology and tools available. Here, you'll conduct research and work with advanced equipment and instrumentation.
Gain an understanding of the sciences
Students take a foundation of courses in biology, chemistry, environmental science and mathematics. From there, they expand their scientific and mathematical background in various disciplines to help them acquire skillsets required for a variety of in-demand fields and areas of interest.
Take advantage of opportunities
Students have many opportunities to get involved in events, camps, labs and organizations to enhance your research, networking, public speaking and more. Many of our faculty members run active research programs that you can join.
Connect with professionals
Many of our students achieve outstanding internship placements, both regionally and nationally, with prominent organizations like the National Science Foundation sponsored Research Experience for Undergraduate (REU) programs. Recent students have worked on projects at the University of Utah, the University of Nebraska, Harvard University, Yale University, Miami University in Ohio, and West Virginia University.
Coursework
View the academic catalog to further explore the curriculum.