Chemistry & Forensic Science
Gain knowledge for satisfying careers in technology, research, teaching or healthcare.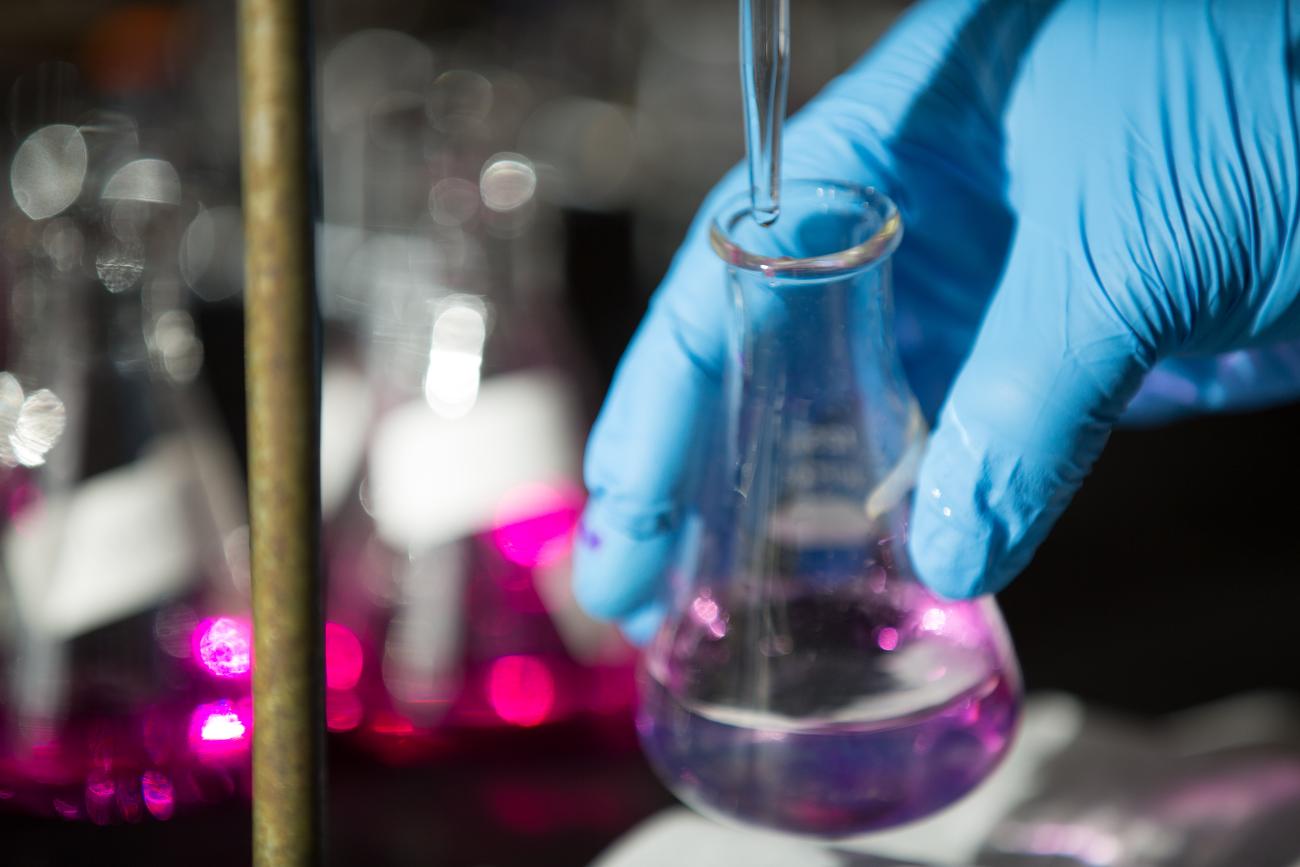 Build a foundation of modern theory and laboratory skills
As a student in Department of Chemistry and Forensic Science you'll be ready for a career both in and out of pure chemistry. Our graduates are working in medicine, pharmacology, agriculture and soil science, geology, mining and metallurgy, material science, engineering, patent law, pollution control, and ecology.
The WU advantage
Professional facilities
Our chemistry facilities have been recently remodeled to match professional forensic and chemistry laboratories. You'll have access to these areas as early as your freshman year.
Practical knowledge
WU classes are hands-on with often fewer than 15 students. You'll get to know your professors quickly as they help you reach your career and educational goals.
Impressive careers and internships
Our graduates and students have worked in nearly every industry and all around the nation. We'll help you find the perfect internship that will propel your career.
Take a look at our Department facilities and learn about our top-of-the-line equipment.
Student and Alumni Testimonials
I have gained so much knowledge and respect for my professors and fellow students in my major as we consistently give our all into the science field. Most importantly I've gained a family in my field.

Emily Rusk, Class of 2020
The Chemistry and Forensic Science Department has been very supportive in my growth and development. The opportunities to get involved are endless, from the ACS Student Chapter to the SACP Student Affiliate, the GSE chemistry honorary, and many more!

Katelynn Ossege, Class of 2020